5 Places to Experience an Exotic Party !
No need to buy a plane ticket. Some establishments in the capital offer you a total change of scenery and themed evenings that you will remember. Here are 5 addresses that will shake things up from average Parisian bistros :
Lido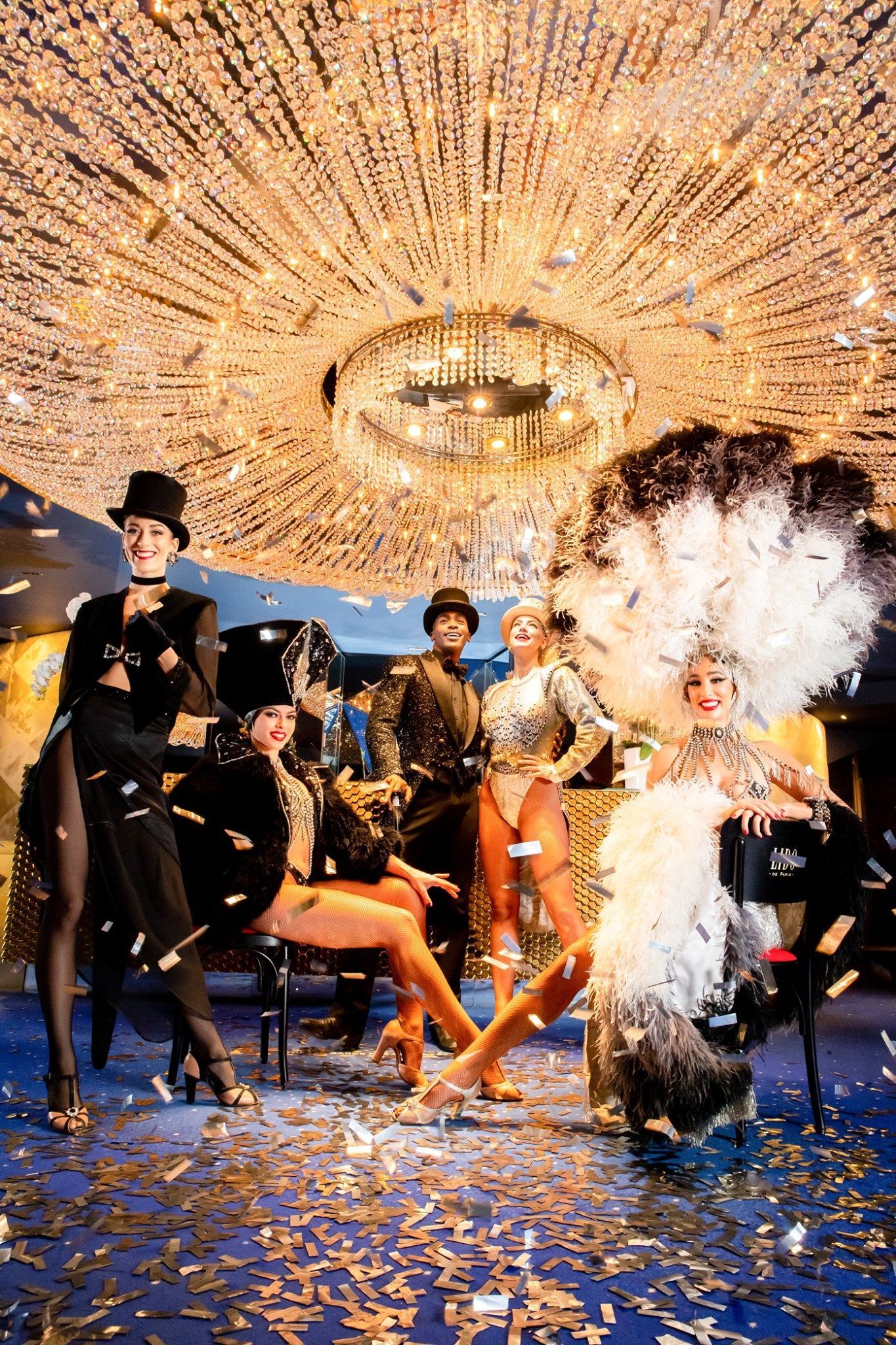 © FB / Lido
Perhaps the most famous cabaret in Paris, Lido is an institution. Come and spend an extraordinary evening of great spectacle in this mythical place where the artists transport you.
116 Av. des Champs-Élysées 75008 Paris France
Keur Samba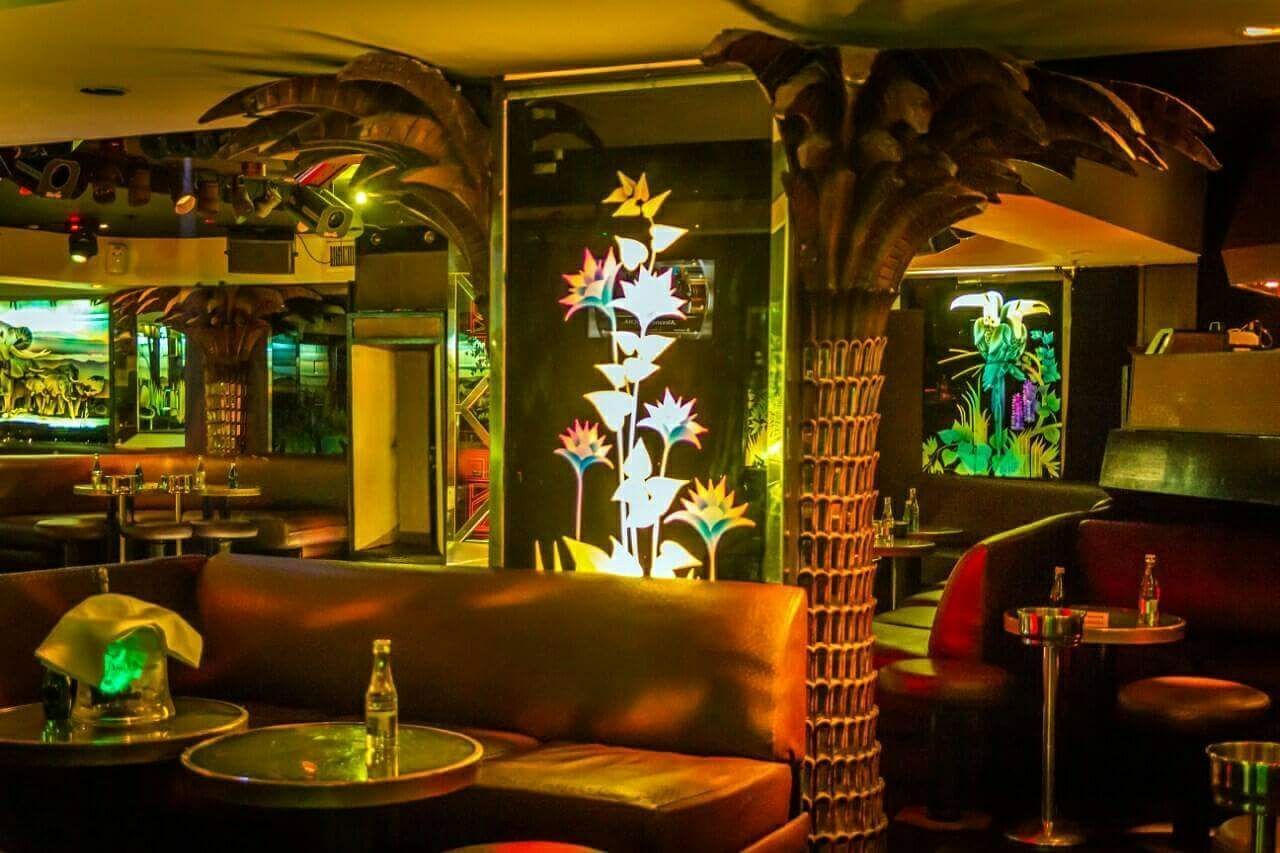 © FB / Keur Samba
Near the Champs-Elysées, the Keur Samba club opened in 1976 and continues to offer crazy nights with resident DJs, dedicated to Afro, Brazilian, Cuban and contemporary music.
79 Rue La Boétie 75008 Paris France
Brasil Tropical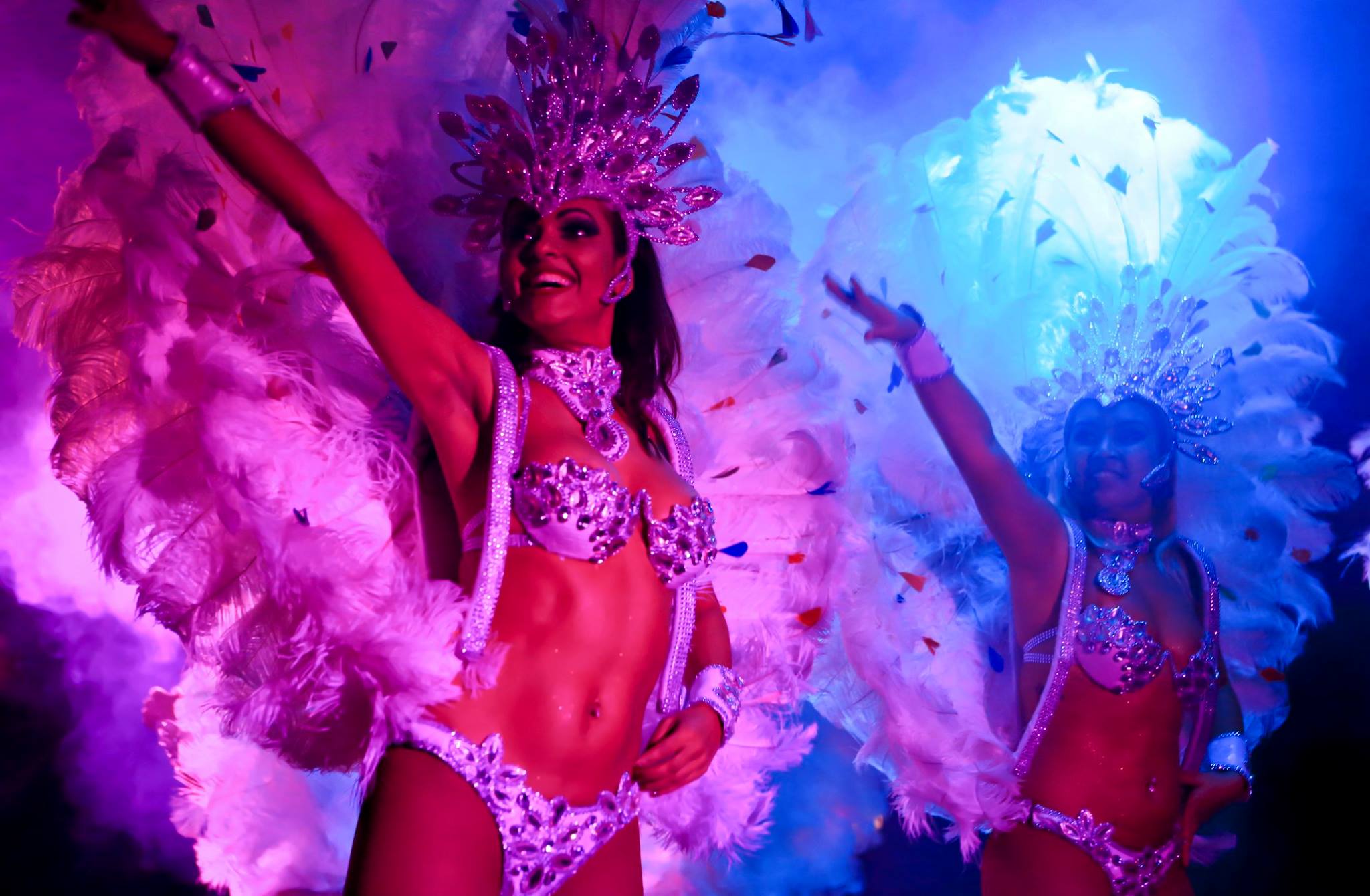 © FB / Brasil Tropical
The biggest Brazilian cabaret in Paris will transport you to Brazil's most famous party: the Rio Carnival !
36 Rue du Départ, 75015 Paris
Baranaan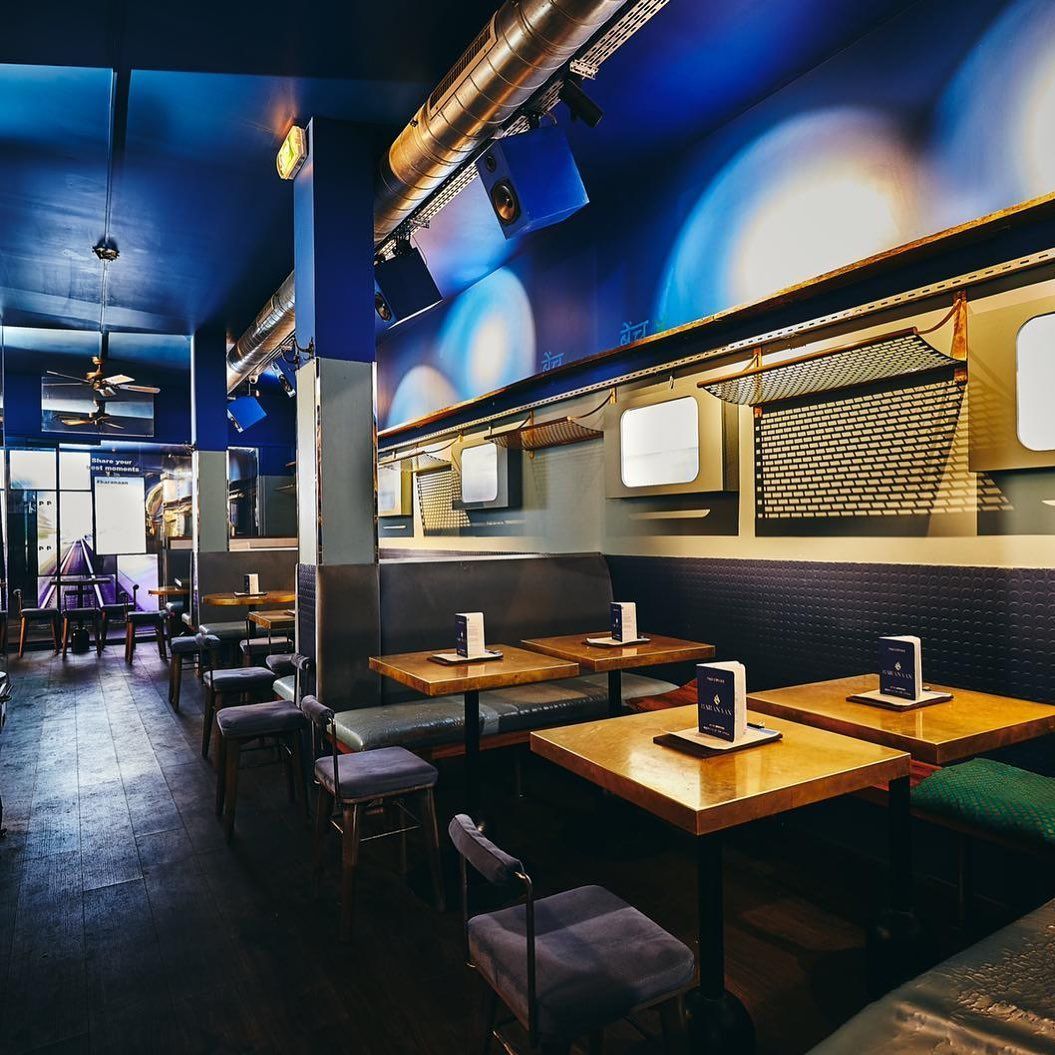 © FB / Baranaan
Step aboard the bar car that will take you out of Paris with Indian delicacies for an evening. The Baranaan is a clandestine bar where you can enjoy delicious cocktails while munching on Indian specialties.
7 Rue du Faubourg Saint-Martin, 75010 Paris
Le Chinatown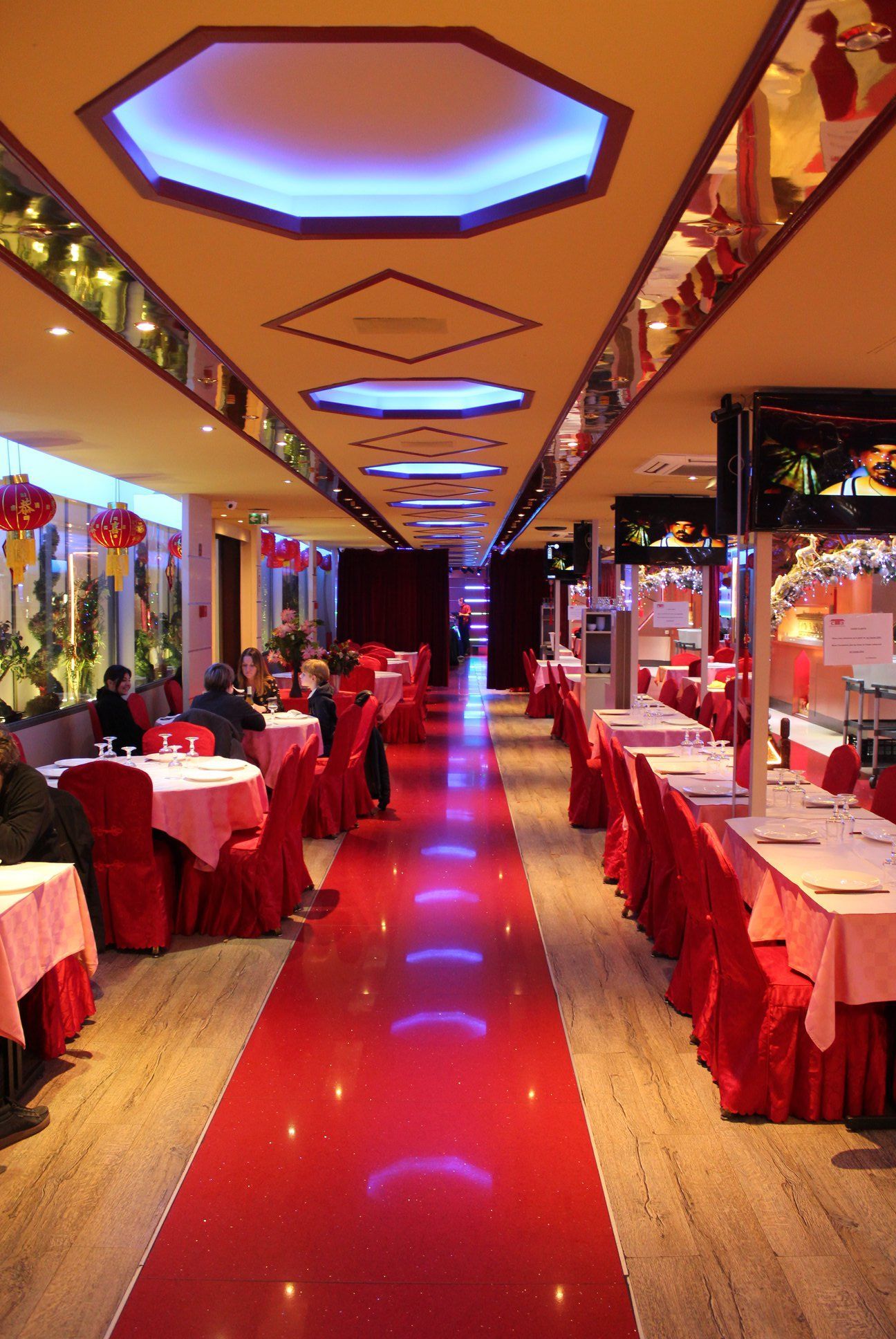 © FB / China Town Belleville
With a capacity of 400 seats, Le Chinatown is the largest and one of the very first karaoke bars in Paris. It's as kitsch as you expect and ideal for karaoke fans and night owls.
27 Rue du Buisson Saint-Louis, 75010 Paris