5 Shops for Shoes Lovers
This is the accessory you need to have blind faith in. Here are some Parisian stores to try :
Les Galeries Lafayette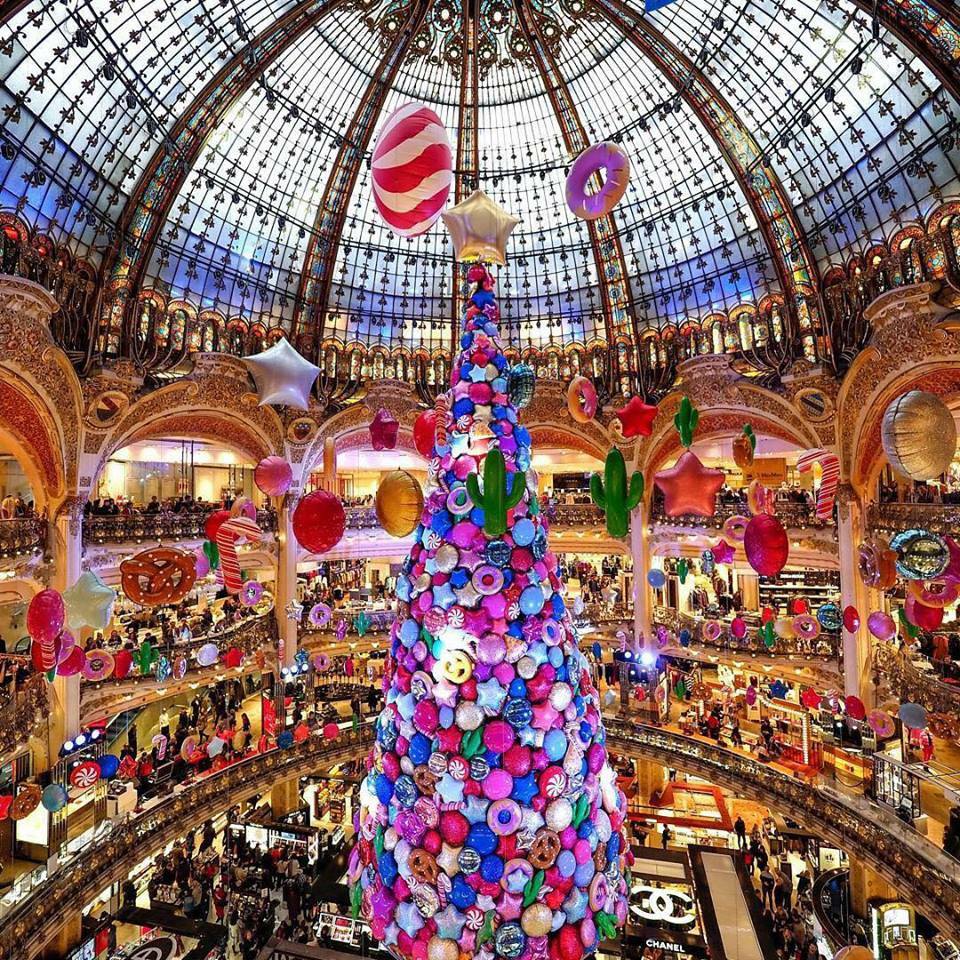 © FB / galeries Lafayette
One of the most emblematic places to have fun and go shopping ! All the ready-to-wear brands are gathered here, in a luxurious and refined setting.
40 Bd Haussmann, 75009 Paris
60 Av. des Champs-Élysées, 75008 Paris
Citadium
Citadium is a temple of chic and urban fashion. The Citadium store is a real living space for shopping enthusiasts and shoe lovers.
65 Avenue des Champs-Elysées 75008 Paris
50-56 Rue de Caumartin, 75009 Paris
Le Bon Marché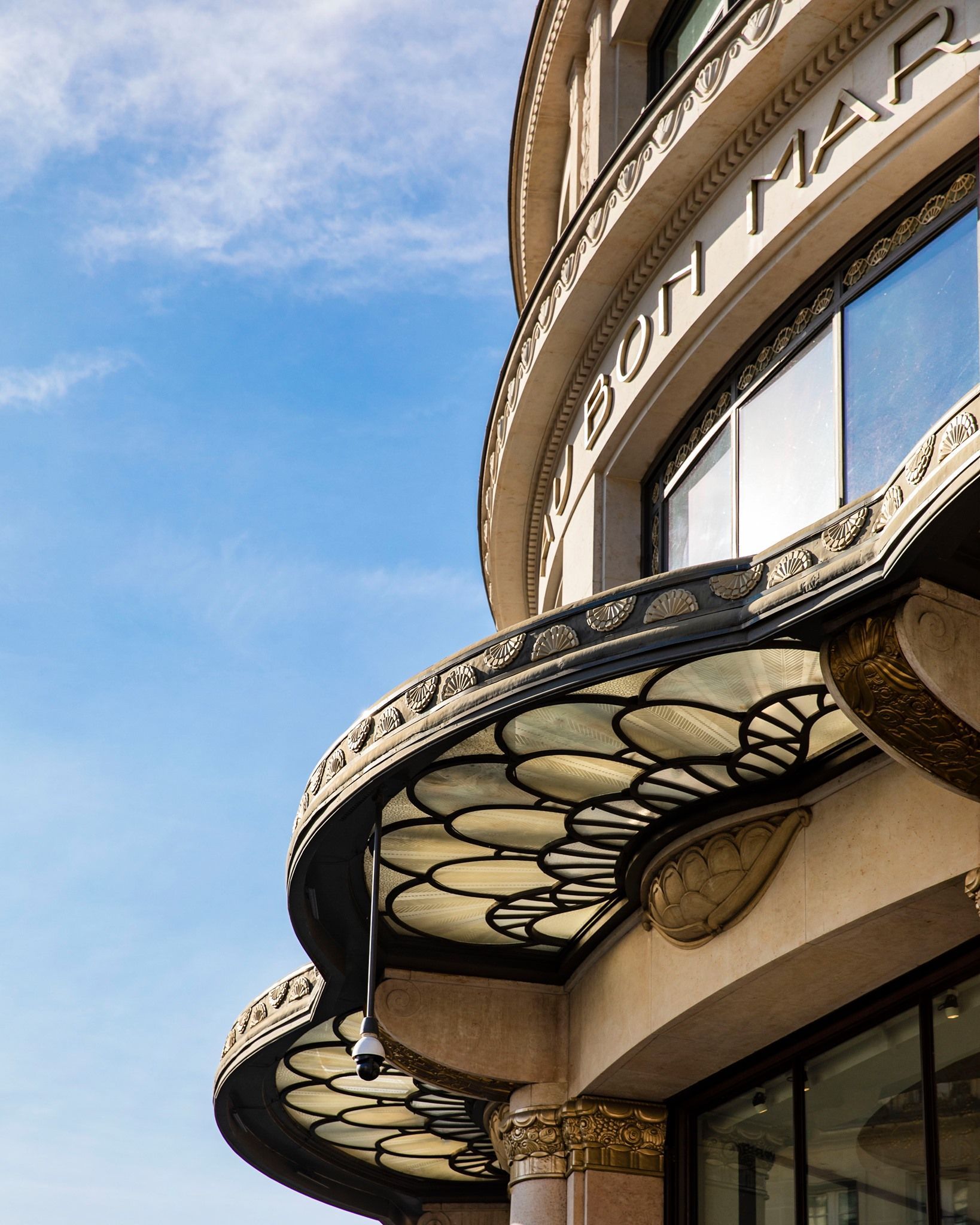 The most prestigious brands in the luxury world await you. You will be spoiled with choice !
24 Rue de Sèvres 75007 Paris
La Vallée Village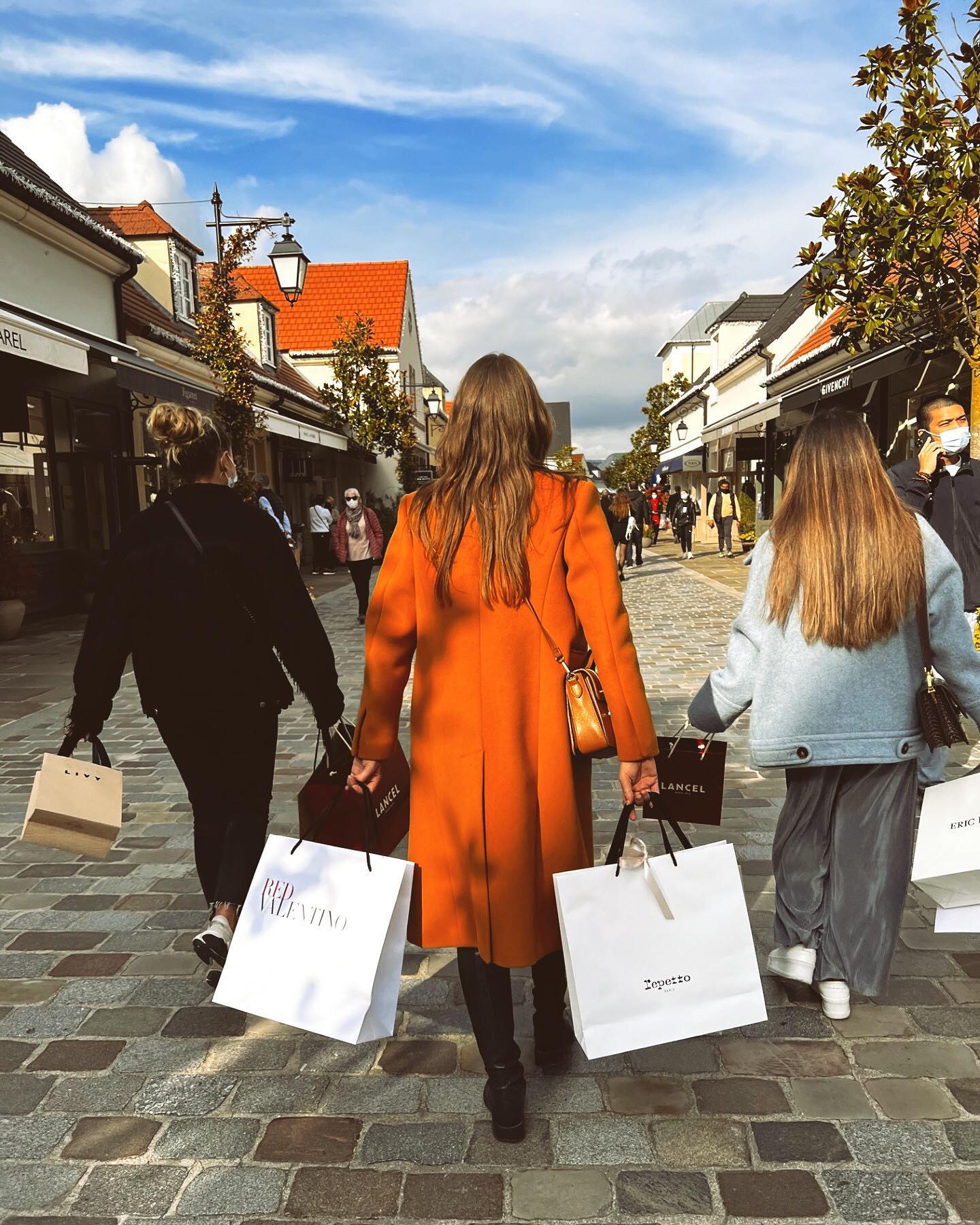 Open-air shopping center where the biggest luxury and premium brands are grouped together, selling their old collections at low prices.
3 Cours de la Garonne 77700 Serris France
Rue Rivoli
Walk down rue Rivoli from Place de la Bastille to Concorde. Many fashion brands await you along the way, as well as many cafes for a moment of relaxation.
Rue Rivoli, 75004 Paris