5 spots to enjoy (and buy) organic wines !
The natural wine is a bit the star of the moment. Spotlit has selected a few addresses for you !
La cave à Michel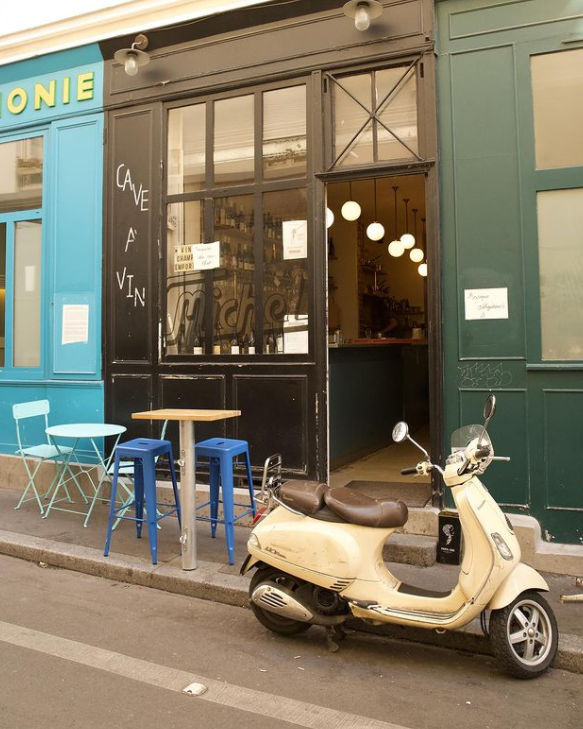 The many references of natural wine at Michel will satisfy the most discerning. This is the perfect place to enjoy a good bottle with friends.
36 Rue Sainte-Marthe, 75010 Paris
Le Canon d'Achille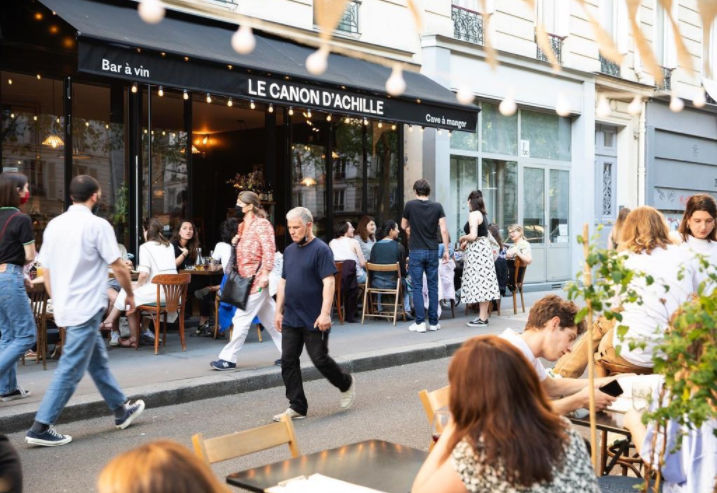 The selection of natural wine is sharp, as well as the tapas menu. We go there with the pals or for a first date. It's a trendy and refined place with a friendly staff.
76 Bd de la Villette, 75019 Paris
Kouto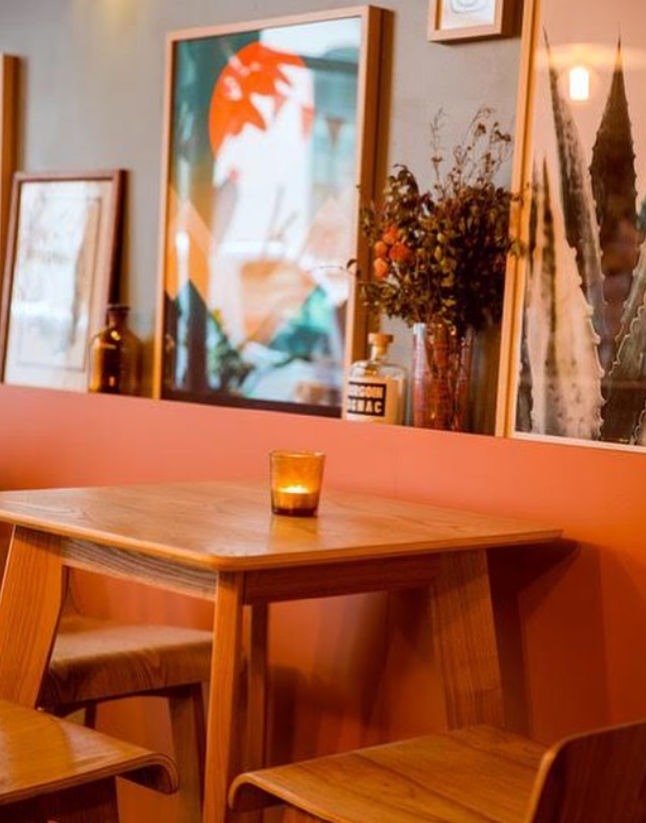 At Kouto, you will be well received. This tapas bar offers craft cocktails, a fine selection of beers and natural wines. In the back room, a table football and a pinball machine, what more could you ask for?
40 Rue d'Enghien, 75010 Paris
Bobance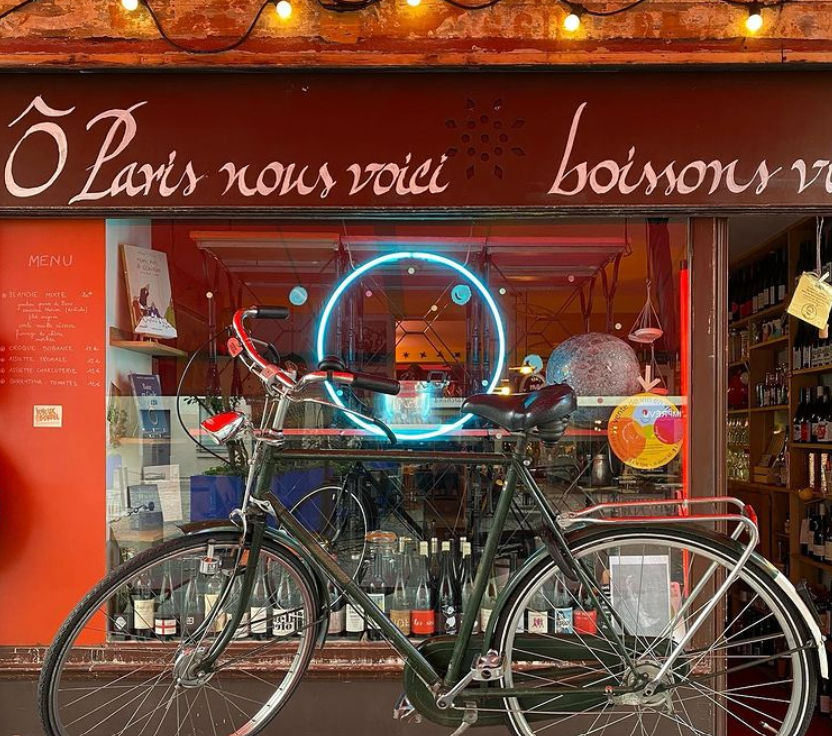 At Bobance it's like being at home and it feels good. The selection of wines is rich and the tapas beg to be shared. We let you call your friends !
51 Rue Bénard, 75014 Paris
Vin au Vert
Come and share a plate of cheese or cold meats, all accompanied by a bottle of natural wine.
70 Rue de Dunkerque, 75009 Paris