5 spots to share a perfect fondue !
Pain Vin fromages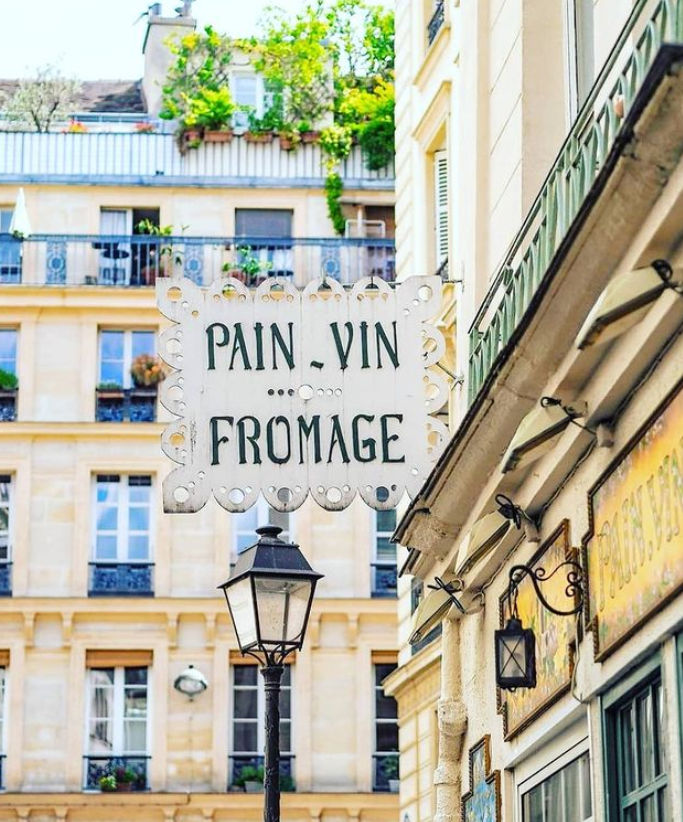 Very close to the Center Pompidou, this restaurant is an institution. With its exposed stones and its vaulted cellar, the decor is laid out and the rustic atmosphere awaits you to share a fondue or a raclette with your loved ones.
3 Rue Geoffroy l'Angevin, 75004 Paris
Le Chalet Savoyard
Savoyard fondue and Mont d'Or or even morels and champagne… The best of Alpine cuisine to serve your taste buds! We love the "Fondue paysanne" (4 cheeses, smoked bacon).
58 Rue de Charonne, 75011 Paris
Les Fondus De La Raclette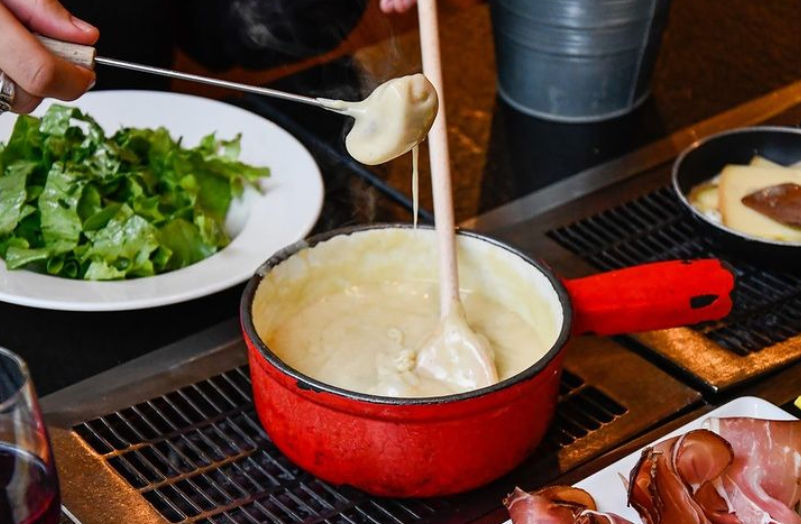 Did you ever heard about CBD Fondue ? Well, this is the spot if you want to try ! Les Fondus de la Raclette are working in collaboration with the premium brand The Hemp Concept to offer this special recipe (you'll also find the classical version of fondue). All the ingredients are there for a relaxing and gastronomic moment!
209 Bd Raspail, 75014 Paris
Les Marmottes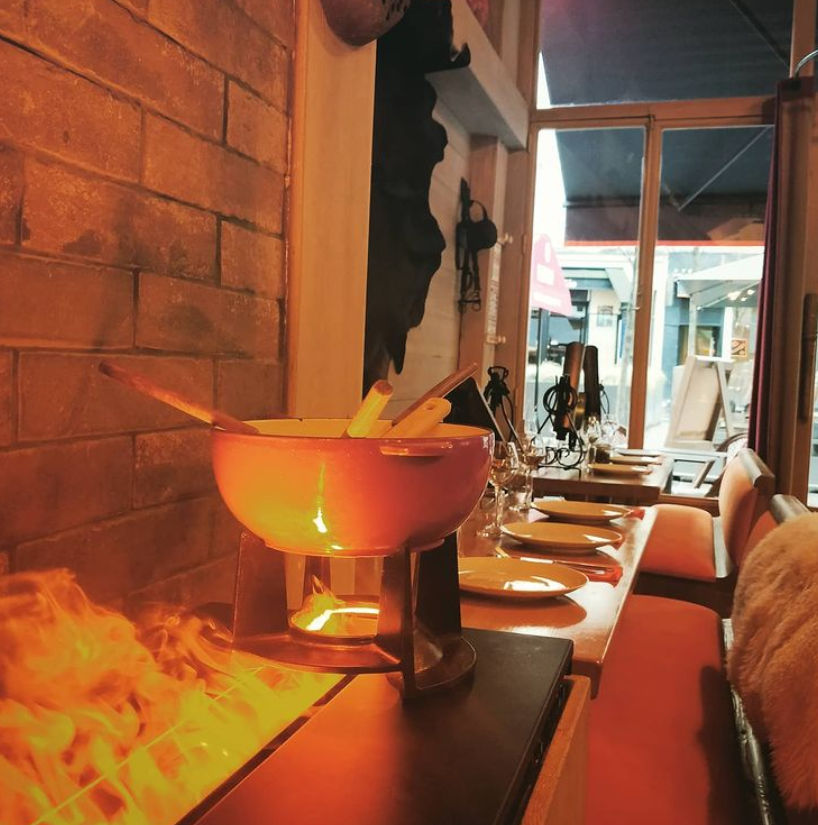 In the heart of the 1st arrondissement of Paris, Les Marmottes welcomes you in a more than cozy and warm place, worthy of a chalet with its stone slabs, wooden seats and an open fire. On the menu ? Raclette, fondues, tartiflette and Savoyard salad.
26 Rue de la Grande Truanderie, 75001 Paris
Le Brasier
Located in the heart of the Ternes district, the Brasier welcomes you every day from 11 a.m. to 3 p.m. and from 6 p.m. to midnight. You can taste the great comforting classics of Savoyard cuisine: raclettes, tartiflettes, fondue, brasérades...
58 Av. des Ternes, 75017 Paris